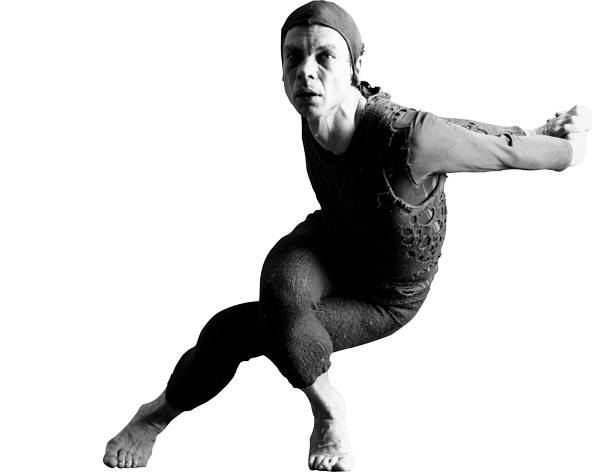 Merce Cunningham

Past, Present, Future
Click to open Popup
See the History
See the History
Merce Cunningham pushed the boundaries of dance and art throughout his life.
Cunningham's Timeline
Engage with Us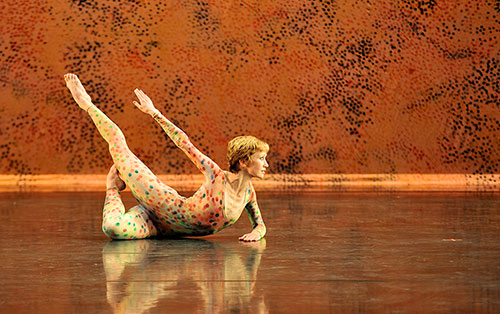 Lyon Opera Ballet in Summerspace. Photo by Jaime Roque de la Cruz 2012
License a Work
The Cunningham Trust stages Cunningham's choreography for professional and student dancers around the globe.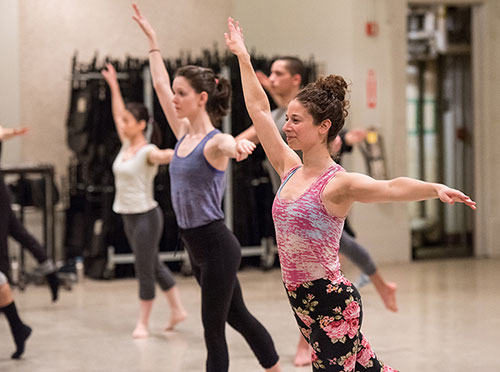 Cunningham Technique Class. Photo by Ian Douglas 2014
Take a Class
The Cunningham Trust offers a daily class in Cunningham Technique.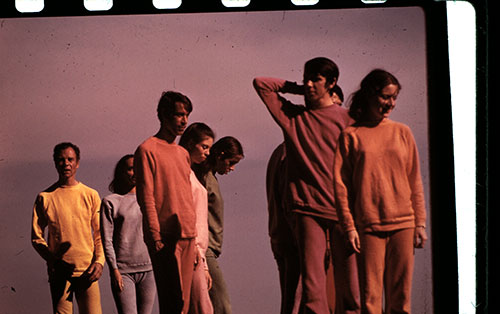 Merce Cunningham Dance Company in Assemblage. Photo by James Klosty 1968
Contact Us
Have a question or request?