License a Work
Our licensing projects range from productions of complete masterworks by world-renowned companies to introductory workshops designed for young dancers new to Merce Cunningham's work.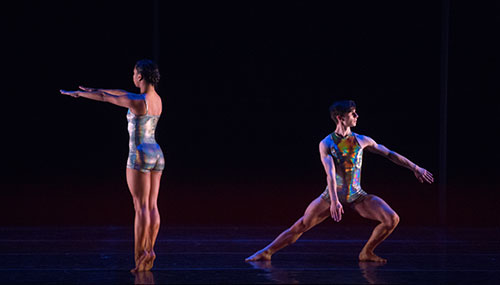 The Juilliard School in BIPED. Photo by Rosalie O'Connor 2015
Educational Licensing
We work closely with educational institutions to design projects that engage, challenge, and inspire student dancers.
Learn More
Professional Licensing
We work with Professional companies to realize new productions of acclaimed masterworks and lesser known dances from seven decades of Cunningham repertory.
Learn More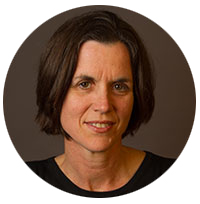 How to License
To learn how to license a dance contact Patricia Lent. She is the Trust's Director of Licensing and a former member of the Merce Cunningham Dance Company.
plent@mercecunningham.org