Our mission is to carry Merce Cunningham's legacy into the future.
Engage
We are committed to engaging with every community through creating and sustaining an environment of belonging and inclusion.
Read More
Preserve
We preserve the recorded and physical works of Merce Cunningham and the Merce Cunningham Dance Company.
Maintain
We offer classes and workshops in Cunningham's technique, repertory, and choreographic methods to dancers and the public, keeping interest and practice alive.
Share
Through licensing and supporting research, we continue to share Merce Cunningham's work.
Meet the Team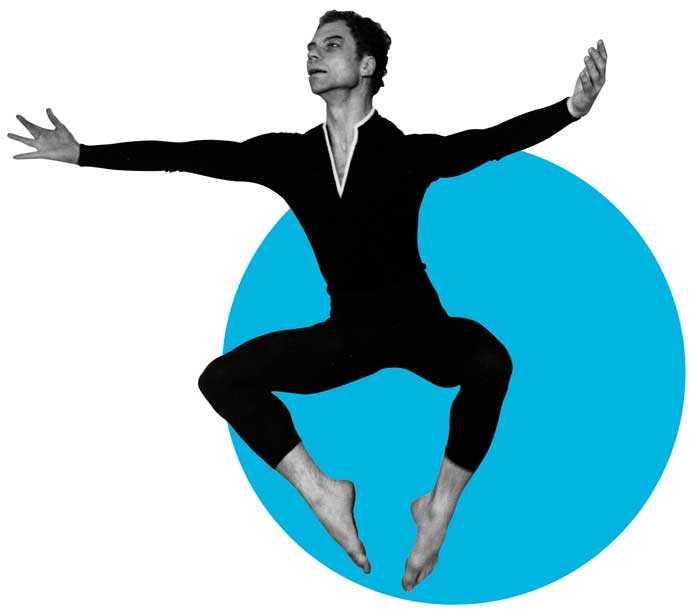 Merce Cunningham
Cunningham continually pushed the boundaries of modern dance during his seventy-year career.
Download His Bio