2023 Barbara Ensley Award Recipients
ARIELLE FRANÇOIS - NYAH MALONE
ARIELLE FRANÇOIS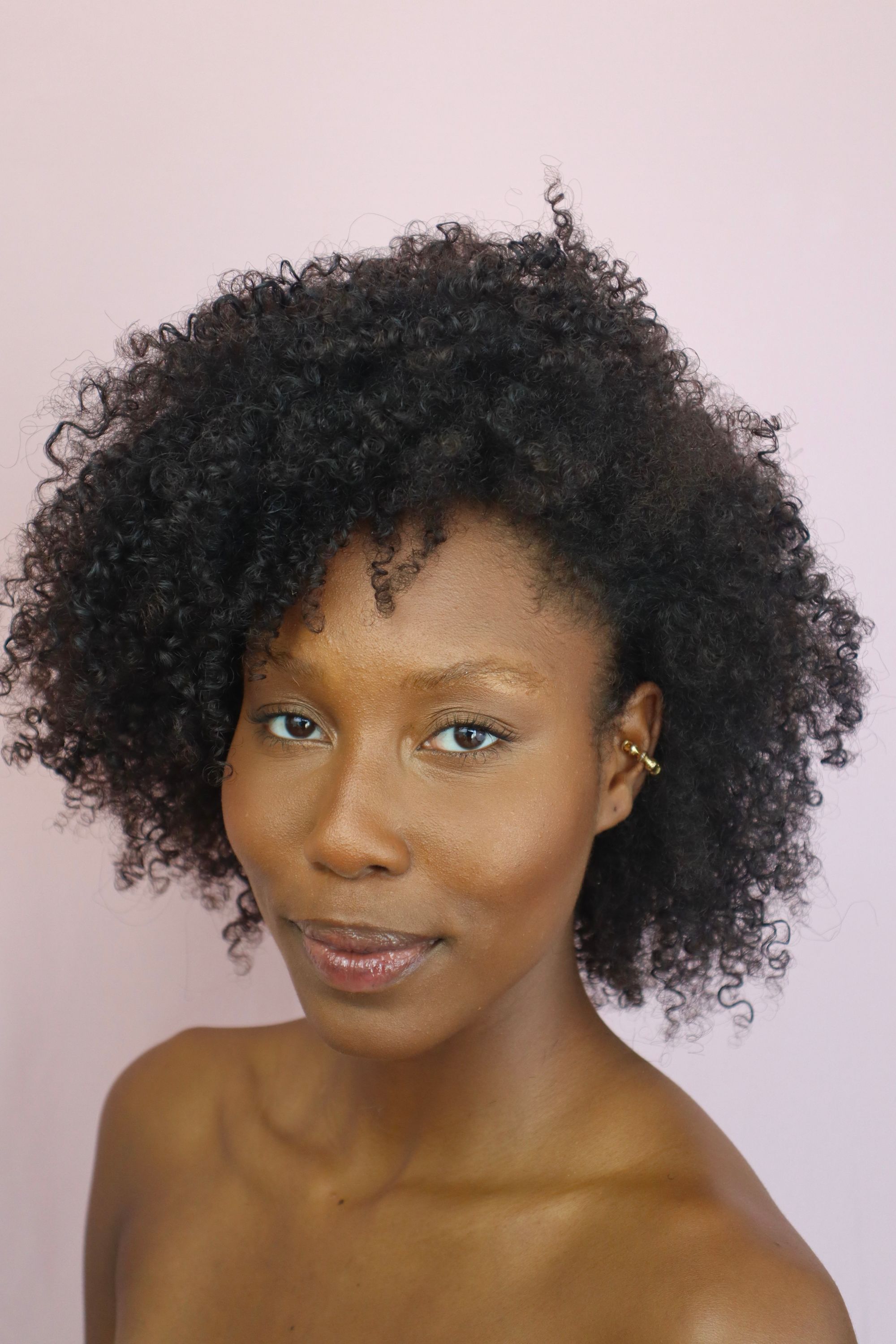 Arielle François is a multidisciplinary performance artist originally from Poinciana, Florida. François trained in dance at the Osceola County School for the Arts (2011-2018) under the direction of Nealya Brunson and the New World School of the Arts (2022) where she graduated summa cum laude with a BFA in Dance Performance. François began her creative career at a young age modeling for her sister's brand 000SPORTSWEAR in her family's living room. It is here that she began to foster a relationship with industry work that has helped her create new opportunities in editorial fashion and film. She then began nurturing her love for theatre, training with Marcus Crawford Guy at stART Osceola (2015-2018.)
François works to challenge any idea that resist Black women from embracing their inherit abundance. While honoring joy and adventure she believes in radical black power and works to create an uplifting dialogue around Haitian culture that reminds us that spirit is an active participant in every interaction.
As an independent model and performer François has created with Coca-Cola, Carlotta Guerrero, Monica Lopez De Victoria and Prada. She has performed in films by Helen Piña and NOWNESS as well as music videos for John Legend and Saweetie. As a concert dancer she has performed works by Ron Brown, Liony Garcia, and Peter London. In 2018 she was awarded Florida Dance Education NHSDA Artist Merit, Leadership and Academic Achievement Award for her solo SLEEP. She has created work for Beautiful Chorus, Miami Design District and Valentino. As well as performing original works like Lave Tet created with Sarah Nicol François at Mana Contemporary's Loading Festival (2019.) Most Recently François performed her newest work found:ALLMYTHINGS!! Sponsored by Miami Dance Makers and The National Young Arts Foundation at the Perez Art Museum this past November (2022). François current practice celebrates her indigenous intelligence by experimenting with herbal sciences and Haitian Folklore. She hopes to challenge sanitized performances of ritual in the diasporic creative space and reinforce the power and resilience of Haiti.
NYAH MALONE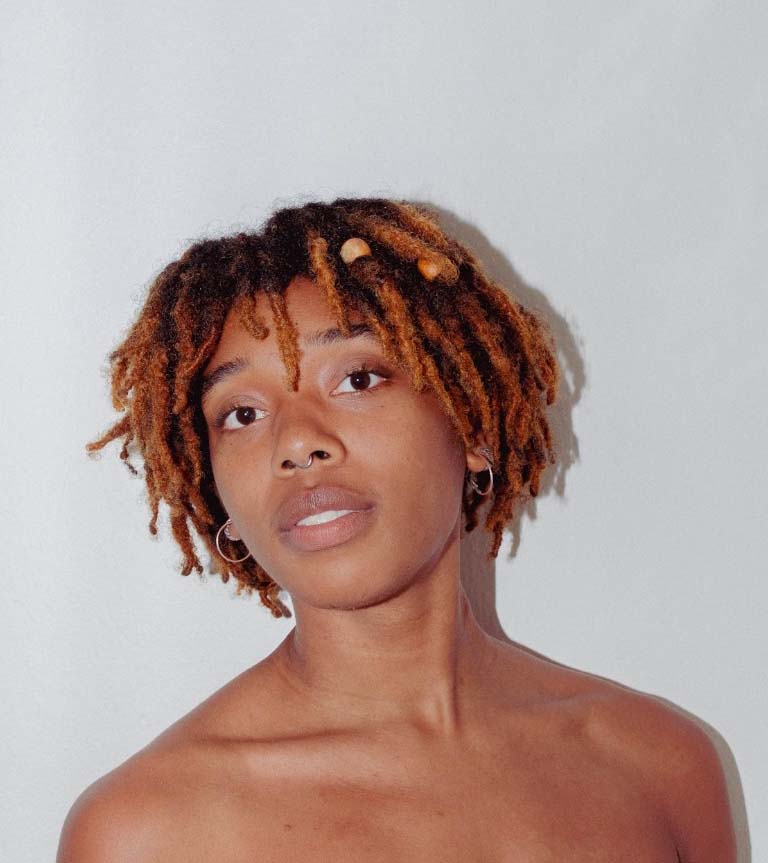 Nyah is extremely excited and honored to be a recipient of the Barbara Ensley Award. She plans to utilize this opportunity to further their journey as a dancer and artist and integrate into the New York City dance community
**
Nyah Malone (they/she), a native of Akron, Ohio, began dancing when they were 3 years old, studying primarily classical ballet. They studied at Nan Klinger's Excellence Dance under the tutelage of Mia Klinger. In 2015, they relocated to Natick, Massachusetts to attend Walnut Hill School for the Arts, which was then under the direction of Michael Owen, graduating with honors in 2019. They are set to graduate from the LINES BFA program at Dominican University of California in 2023. There, they studied Horton, Límon, X-work, improvisation, and contemporary ballet. At LINES, they were able to deconstruct the framework of classical ballet technique and shift to an approach that valued exploration and choice-making, a process that was fundamental to their growth as an artist. In addition to a BFA, they are also graduating with a BA in English with a creative writing concentration.
Throughout their dance career, Nyah has performed in premiere works by Gregory Dawson, Dexandro Montalvo, Liv Schaffer, Jay Carlon, and Elijah Labay. Nyah also enjoys choreographing and compositional work, creating their piece entitled who and how much? as a part of their senior thesis, which is set to premiere in 2023.
Nyah is interested in how social justice work and dance converge, and how artists can be on the forefront of diversity and inclusivity initiatives. In high school, they served for two years as an officer on the Diversity and Inclusivity Committee, and in college headed PRIDE Club, Dominican University's LGBTQIA organization.
They were honored to perform as a guest artist in amalgam! by FACT/SF in Yerba Buena Gardens ChoreoFest and slow dark dances by tinypistol, a durational installation that sought to decolonize the invisible whiteness of museum spaces.
READ ABOUT 2022 BARBARA ENSLEY AWARD RECIPIENTS