Furthering our mission of teaching, reviving and sharing Cunningham's works.
Fellowship Workshops
Fellows reconstruct a complete Cunningham dance during intensive, multi-week workshops that culminate in free public showings. Dancers are chosen by audition or invitation.
Research Projects
The Trust welcomes Research Project applications exploring ideas that facilitate the dissemination of Merce Cunningham's work. Projects may include, but are not limited to, comparative technique exploration, curricular examination, historical study, etc. These projects may include a repertory or dance component, but this material may not be the main research topic, as such projects are already covered by Fellowships.
The Trust Provides Support
Each recipient receives a stipend, travel and housing, access to studio space and relevant archival materials that include the digital Dance Capsules.
See all fellows and special project recipients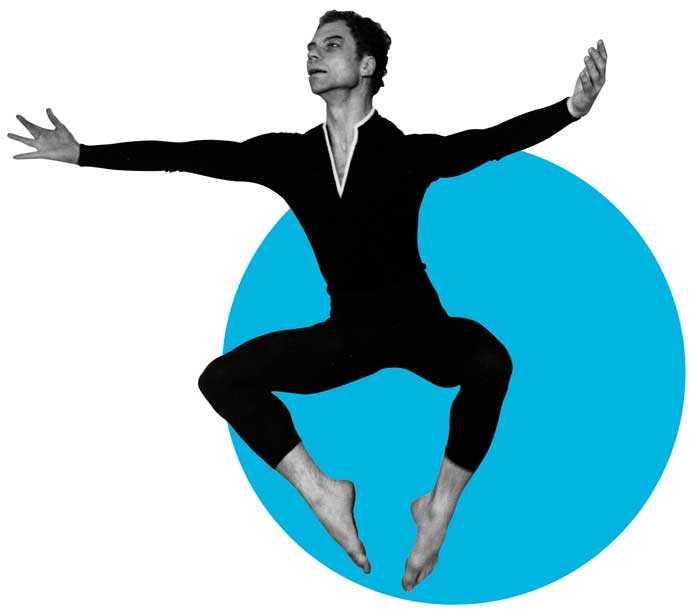 Applications and Information
Contact Program Coordinator Jennifer Goggans for more information.
Jgoggans@mercecunningham.org