2022 Barbara Ensley Award Recipients
MORGAN AMIRAH BURNS - ALEX LARSON
Read more about Barbara Ensley
MORGAN AMIRAH BURNS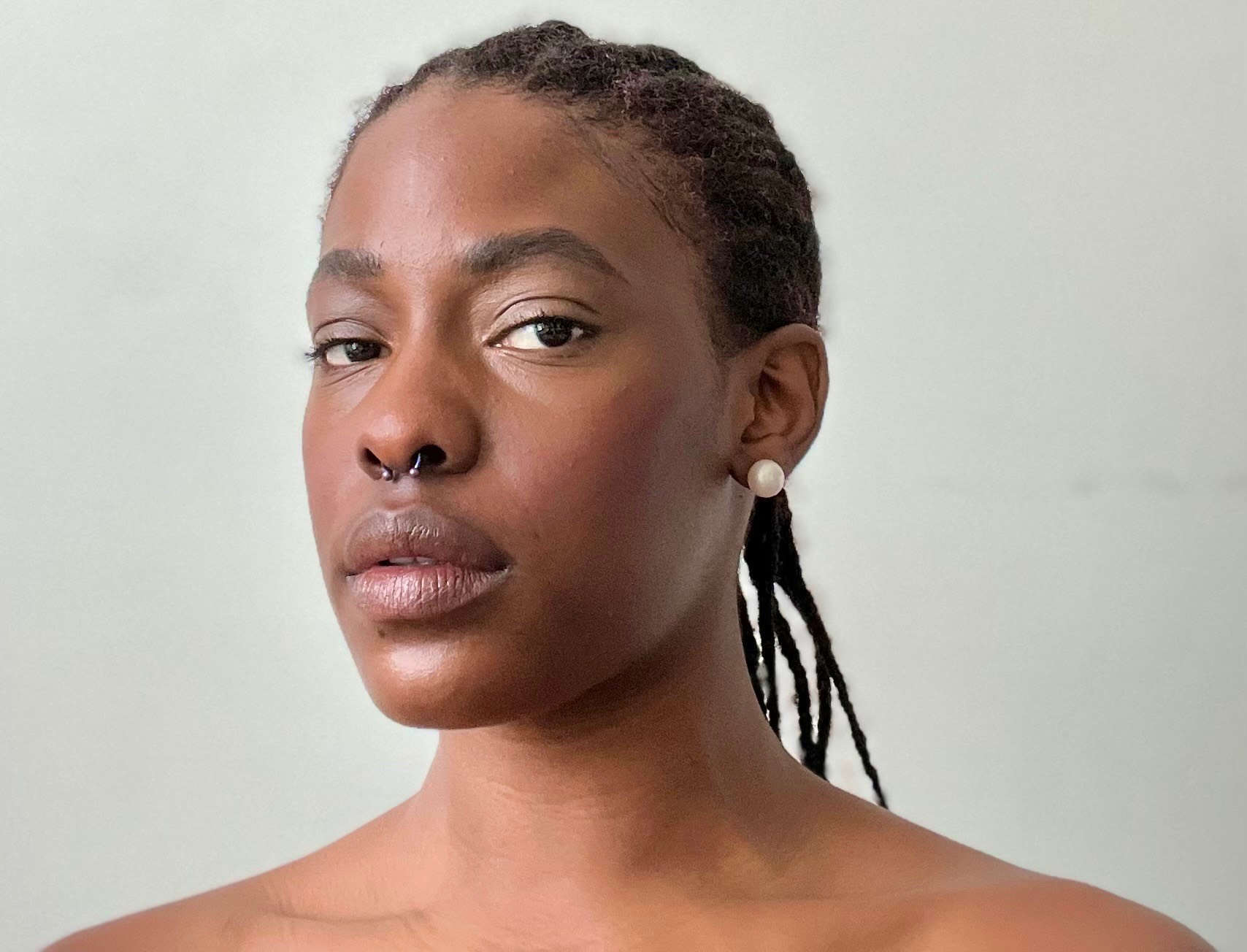 Morgan Amirah Burns is a Brooklyn based multidisciplinary artist. Originally from Atlanta, Georgia, Morgan studied classical ballet and modern techniques at Dekalb School of the Arts, City Gate Dance Theatre and the Atlanta Ballet. At just 20 years old, she received her BFA in dance from New York University's Tisch School of the Arts where she studied ballet, Cunningham, contemporary, composition, and improvisational techniques.
At NYU, she had the pleasure to work with and perform works by Wayne McGregor, Ron K. Brown, and Lar Lubovitch to name a few. During her time in undergrad, Morgan studied abroad at the Salzburg Experimental Academy of Dance in Salzburg, Austria and during school breaks trained at Toscana Dance Hub (now W.A.D.E.) in Florence, Italy, San Francisco Conservatory of Dance, and GAGA Lab NYC - all of which helped shape her as an artist today.
As covid-19 brought upon harsh realities, Morgan dedicated her time in quarantine to founding the Collegiate Association for Artists of Color (C.A.A.C.) a grassroots organization started by and for young American artists of color pursuing a higher education in the Arts. Through C.A.A.C., Morgan and a plethora of artists from different artistic backgrounds frequently collaborated and organized online events and spaces to facilitate healing, conversation, community, and creativity for artists of color.
Most recently, Morgan was honored to be awarded a Moving Woman Residency from Brooklyn-based dance company GALLIM. She was given support to explore and create movement in a beautiful studio space for a week investigating facets of her in progress film, "In Her Shoes." And through the Consulate General of Canada in NYC, she was able to create and collaborate with Canadian based artist, Brandon Wint virtually to create "Spring Promises Futures" (2021) - a dance poetry film exploring themes of identity and location.
Morgan is beyond excited to be one of the inaugural recipients of the Barbara Ensley Award on behalf of the Merce Cunningham Trust. She is incredibly grateful for this honor as it will allow her to move forward in her training and career as a young dancer, creator, and artist living in New York City.
ALEX LARSON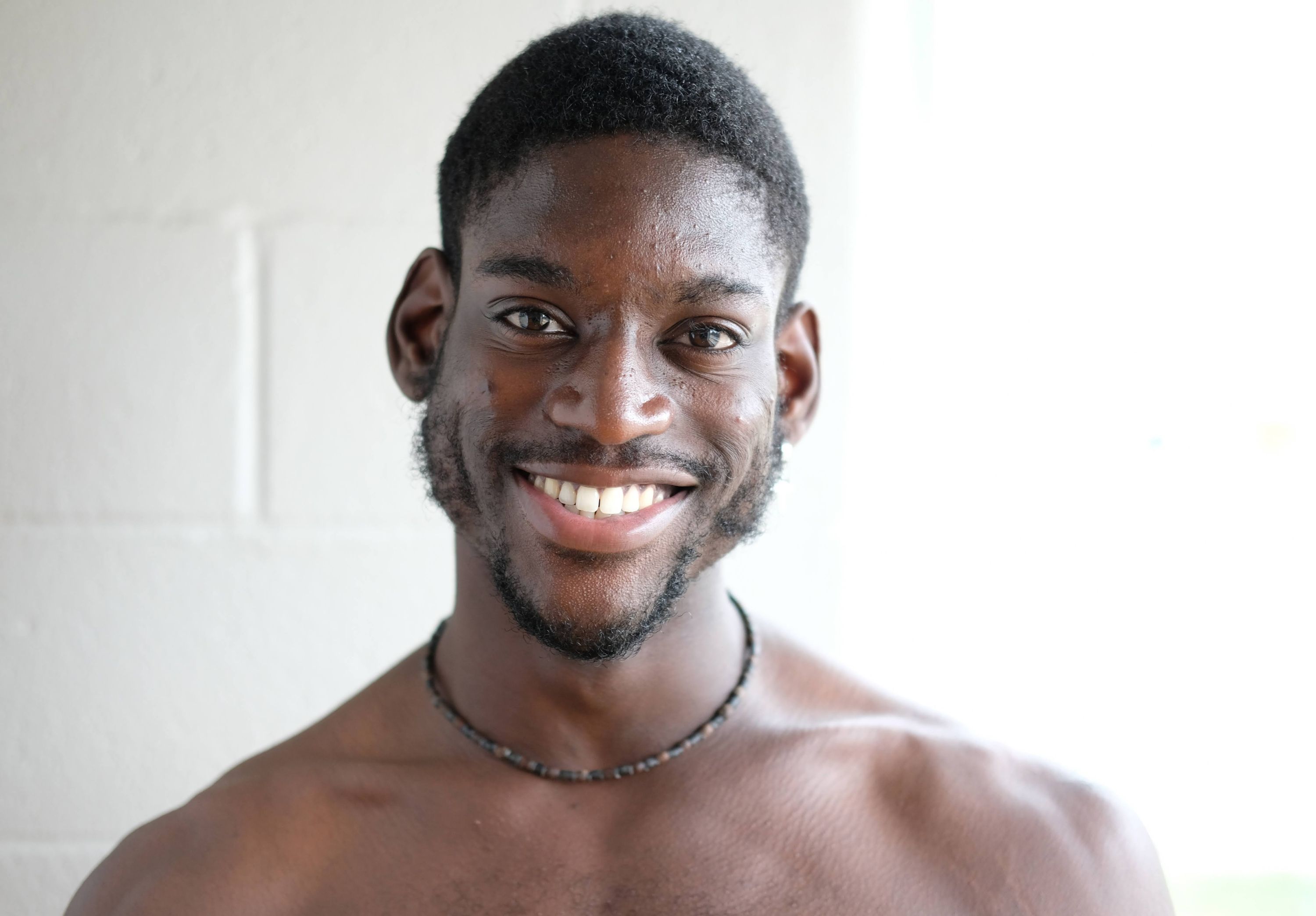 Alex Larson is originally from Portland, Oregon where he began dancing at the age of ten under the direction of Carene Boersma. Alex has now obtained three years of pre-professional training from The Hartt School and is set to graduate with a BFA in Dance Performance in 2022. Alex has performed in premiere works such as Live and Thrive by Sir Richard Alston, The Peculiar Terror of Wonder by Stephen Pier, and True Meridian by Gabrielle Lamb. He has also performed in restaged pieces such as The Winged by José Limón, 3 Epitaphs by Paul Taylor as well as a Cunningham MinEvent staged by Andrea Weber. Alex has a great love for both performing and teaching dance. Last summer he taught at a local studio in Oregon what he calls his "Contemporary and Modern Fusion'' class to students ages 10 to 18. Alex is very passionate about improvisation, collaboration, and mindfulness through dancing.
Alex feels incredibly fortunate to be a recipient of the Barbara Ensley Award! He recognizes it as a great opportunity transitioning into the industry, and plans to utilize it to grow and develop as an artist.