Meet the 2023 Ensley Award Recipients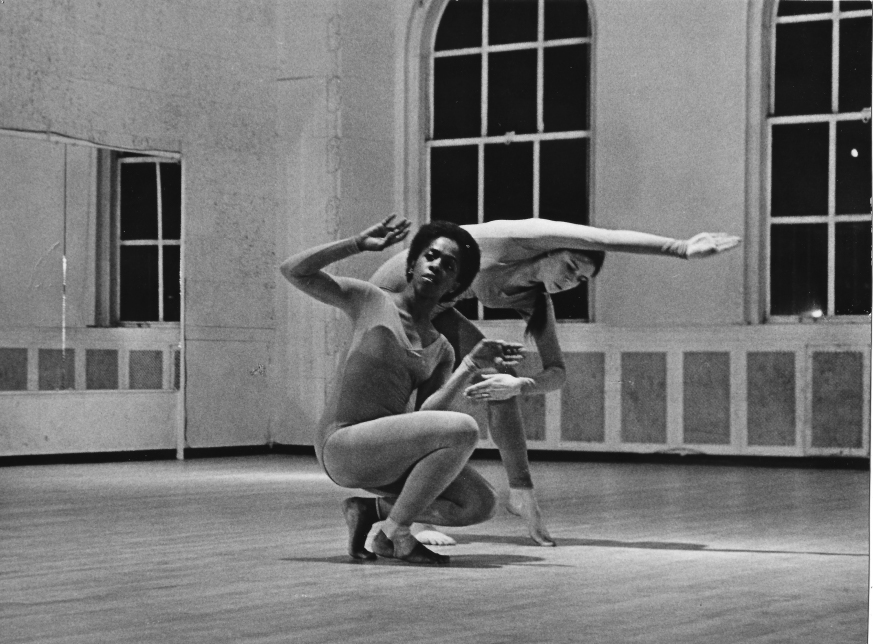 Barbara Jean Ensley (1936 – 2021), born in Birmingham, Alabama, on August 27, was passionate about the arts and dance education. After graduating from Howard University, she began her career, studying and performing with Ethel Butler in Washington, DC. She also studied with Martha Graham, David Wood, Donald McKayle, Alvin Ailey, Jean Leon Destine, and Louis Horst at the College Summer School of Dance in New London, Connecticut. In New York, where she spent the latter part of her life, Barbara performed primarily with Judith Dunn and choreographers Elaine Shipmen, Majorie Gamso, Jeff Duncan, Jack Croll, and Tina Cross. She often spoke passionately of the Merce Cunningham Dance Studio in New York where she studied and taught for many years. She was known for teaching the fundamentals of Cunningham Technique with clarity, generosity, and vigor.
Barbara taught all her students to believe they could dance and enjoy the language of dance. In 1984, she started the Creative Dance Program at P.S. 36 in Manhattan, where she taught dance/movement education, and integrated language arts from different cultures. She was a conscientious, skillful, and effective teacher and received numerous awards for her work. Barbara received a Certificate of Appreciation for her ongoing fight against hatred and intolerance in America that placed her name on the Wall of Tolerance in Montgomery, Alabama. After retirement from teaching in the NYC Public School System, she had time to focus on other pursuits such as studying French, practicing Pilates, photography, and writing short stories and poetry with the goal of having her work published in children's books.